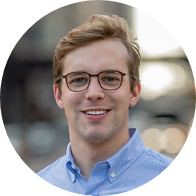 Colin Baker
Portfolio Associate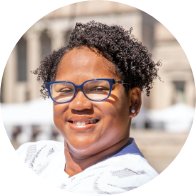 Domonique Battle
Portfolio Director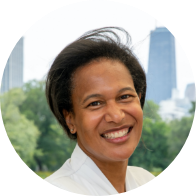 Becky Betts
Chief Marketing and External Affairs Officer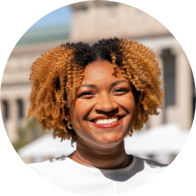 Blair Bryant
External Affairs Coordinator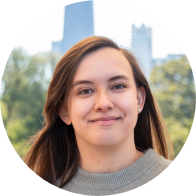 Emily Harris
Special Assistant to the CEO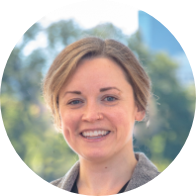 Kelly Jones
Chief Investment + Strategy Officer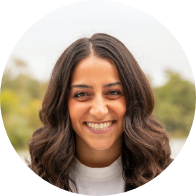 Melanie Matar
Development Associate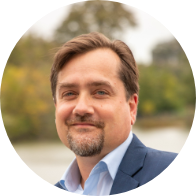 Rob McCloskey
Chief Finance and Administration Officer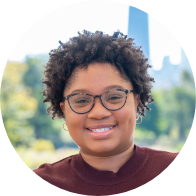 Danisha Moore
Communications Associate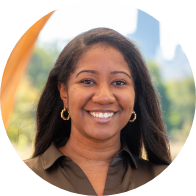 Marshana Roberts Pace
Director of Investments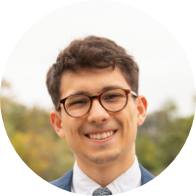 Gabe Rojas
Impact and Innovation Associate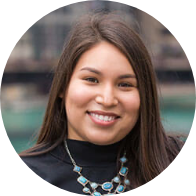 Sarey Snieg
Portfolio Coordinator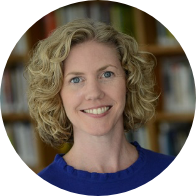 Beth Swanson
CEO
Stephen Beard
Chief Executive Officer
Adtalem Global Education
Sean Berkowitz
Partner & Global Chair of Litigation
Latham & Watkins LLP
Eric Chern
Co-founder
Chicago Trading Company
Bill Conway
Manager
Raputs, LLC
Becky Elrad
Civic Leader
Ricardo Estrada
President & CEO
Metropolitan Family Services
John Gilligan
Civic and Business Leader
Dr. Janice Jackson
Former CEO
Chicago Public Schools
Jack Keller
President
Keller Group, Inc.
Chris Keogh
Consumer and Wealth Management
Goldman Sachs & Co.
Timothy Knowles
President
Carnegie Foundation
Liam Krehbiel
Founder + Board Chair
A Better Chicago
Taylor O'Malley
Co-Founding Partner & President
Balyasny Asset Management LP
Ginger Ostro
Executive Director
Illinois Board of Higher Education
Tracy Schwartz-Ward
Managing Principal
Schwartz Capital Group
Timothy Schwertfeger
Chairman & CEO Emeritus
Nuveen Investments, Inc.
Christian Zann
Chief Investment Officer and Founder
Sourcerock
Jeff Akers
Partner & Head of Secondary Investments
Adams Street Partners, LLC
Shakeeb Alam
Co-Founder & President
East Bridge Capital Management
Adam Butler
President, U.S. Beverages, Snacks & Desserts
The Kraft Heinz Company
Micah Carr
Chief Brand Officer
Blue Meridian Partners
Kevan Comstock
Managing Director
Lazard
Richard Copans
Managing Director
Madison Dearborn Partners, LLC
Chuck Dauk
Vice President, Business Development
US Venture, Inc.
Scott Daum
Managing Director
Parallel49 Equity
Katherine Finnegan
President
Finnegan Family Foundation
Jeremy Franklin
Managing Director
GEM Realty Capital, Inc.
William Heard
CEO
Heard Capital, LLC
Adam Hitchcock
Co-Founder & Managing Partner
Sovereign Infrastructure Group
Rachel Geller
Managing Director
Insight Partners
Duane Jackson
Managing Partner & CEO
Jackson Private Capital
Sami Kamhawi
Managing Director
Goldman Sachs
Rich Parisi
Founding Partner
Catania Capital Partners
Manoj Patel
Co-Head of Global Infrastructure Securities
DWS Group / RREEF America, LLC
Caroline Reckler
Partner
Latham & Watkins LLP
Arnaldo Rivera
Chief Administrative & Equity Office
Navy Pier
Michelle Schumaker
Senior Director, Global Sales Readiness
LinkedIn
Nick Scodro
Head of Business Development
RBN Insurance
Mike Siska
Partner & Managing Director
William Blair & Company, LLC
Kathleen Steele
Managing Director
Equity Group Investments
Acknowledgements
Thank you to everyone who made this work, and this report, possible.
A special thanks to: Bark Design, Becky Altman, Samantha Estacion, Christy Joyce, Vaish Shastry, Laura Walzer, and Danielle Veira.